July 6, 2016
"Brothers Katrina" is a true story of my brother and me—two estranged, polar-opposite adult brothers living in a tent for five days and nights on the front lawn of our family home just days after its near complete destruction by hurricane Katrina. Read it online HERE. It is a chapter of a larger narrative nonfiction book that I'm writing, titled "Growing Up Under Water".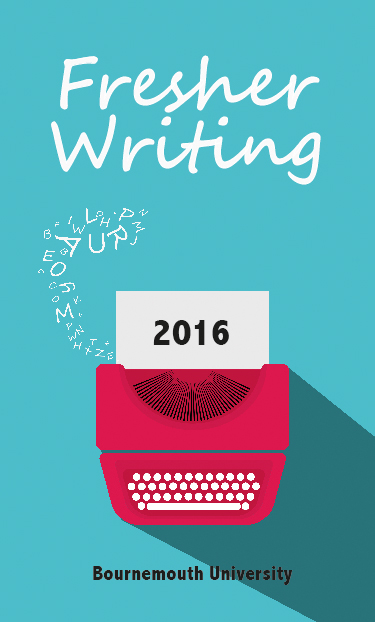 Fresher is a young publishing venture, established at Bournemouth University to nurture the publishing talent of the future and encourage new writers from across Dorset and beyond. The team is made up of staff, students and a wonderfully supportive executive board which includes Gemma Rostill from Penguin, publishing consultant Ed Peppitt and literary agent Madeleine Milburn.
Fresher does not currently publish unsolicited works, however, the annual Fresher Writing Prize gives new writers the chance to showcase their work in front of some of the best in the publishing industry, win some great prizes and, of course, to be published in an associated anthology.
Fresher Writing 2016 anthology can be purchased here or on Amazon Kindle
Written by Bradley Wester at 10:29 pm under Writing